Frequently Asked Questions
You have questions? We have answers! Browse through our most common customer inquiries, or reach out to us directly if you don't see the answer you need.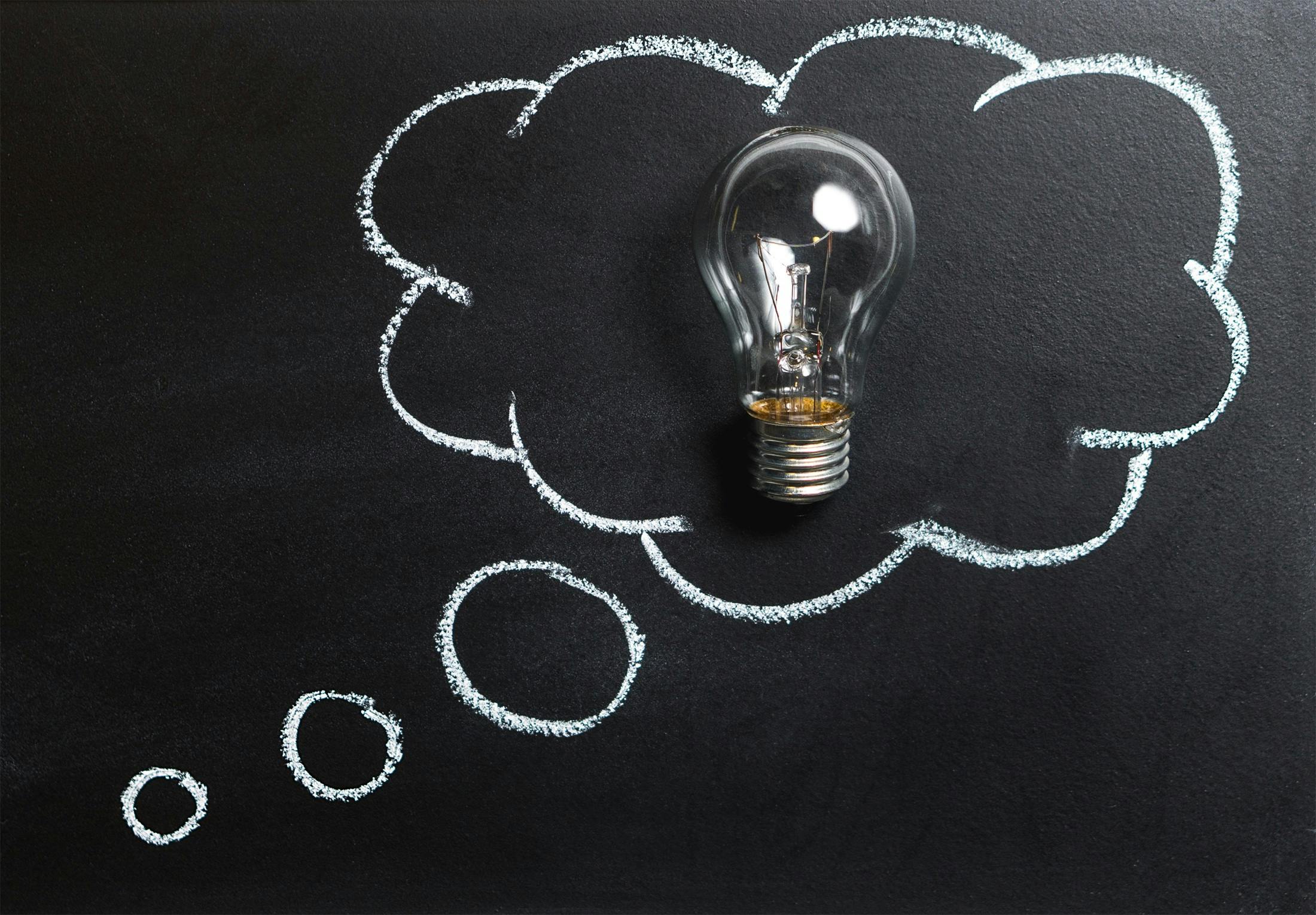 How are the rates for electricity and natural gas determined?
Energy rates are determined by two key factors: transmission and distribution. Transmission involves moving the energy from the original source to a storage facility; these charges are based on the customer's usage. Distribution costs are typically based on how easy or difficult it is to get to customers (ie: higher rates for rural communities due to low population density).
To learn more, we recommend visiting the Utilities Consumer Advocate website for information on the energy sector in Alberta.
What is the difference between fixed rates and floating rates?
The difference between the two is that fixed rates offer a set rate for electricity regardless of current market prices, whereas floating rates provide you with the current market price based on the fluctuations in the market.
Are floating rates better for me?
Floating rates are historically lower on average, they are preferred by consumers who want to pay as little as possible when rates are low and who aren't sensitive to sudden price changes and do not need a predictable budget.
What is PowerBill's service area in Alberta?
PowerBill provides energy services for Southern Albertan homeowners and small business owners. For a map of our current service regions, click here.
How long does it take to activate services for electricity and natural gas?
If services are already active at the location, we can get you up and running within 24 hours!
If services need to be activated at the location, service activation time can range between 24 hrs to 5 business days. (24 hrs with a rush request and $250 fee payable to the distributor)
Do you offer a discount if I get more than one service from you?
Absolutely! Contact us today to learn more about our bundled services discount.
How long do I have to commit to a contract with PowerBill?
You don't have to commit to anything! We want you to feel confident knowing that we have your best interest at heart. If you ever wish to leave PowerBill, you simply need to give us 10-days notice before moving to a new provider. No hassle, no exit fees, no worries.
Are there additional fees for hookups or moves?
We don't charge you to get you energized! The only exception is for 24 hr rush requests, and this is not our fee but one we have to pay.
How are you able to ensure you can offer the lowest prices?
Great question! We don't charge any hidden or vague fees, mark-ups, or exit fees…ever. Our administrative fees per month are some of the lowest in the industry, and we offer our customers floating rates that are lower than what the larger companies can offer. For more information on our rates, click here.
Do you offer a discount for paperless billing?
Through our environmentally-friendly billing, we already offer paperless billing and automatic payments, which means this discount is already worked into our low rates. Many of our competitors don't allow you to pay on an automatic basis, which would cost you additional time and resources every month having to make manual payments.
Do you offer short-term contracts for building contractors and developers?
We do! Contact our team today to learn about our custom short-term services for residential and commercial building projects.
What do I need to send you in order to get started?
We're so glad you asked! Simply fill out this form, click submit, and someone from our team will be in touch shortly to get you started!